IF YOU'RE LOOKING FOR A REWARDING AND CHALLENGING CAREER, THEN IPTOR IS THE PLACE FOR YOU. 
At Iptor, we recognize the importance of professional development and career growth. We offer training and development programs to help our employees reach their full potential. We also have a culture of recognition and rewards, encouraging employees to become the best they can be.
At Iptor, you'll be part of a diverse and talented team. We strive to create an inclusive and supportive environment, where everyone is respected and valued for their work. We believe that collaboration and innovation are key to our success, and we foster an open and creative environment that encourages employees to think outside of the box.
WE BELIEVE IN EMPOWERING PEOPLE TO GROW. THAT IS OUR COMMITMENT
We want to be the worlds leading software provider for mid-size businesses in distribution. Providing best in class end to end cloud ERP & supply chain solutions for a world where change is constant.
We also want to be the first choice for people wanting to join a business that is passionate about making a difference to our customers in a world of constant change. If you want to make a difference in your life, think about a job at Iptor
DISCOVER THE BENEFITS OF WORKING AT IPTOR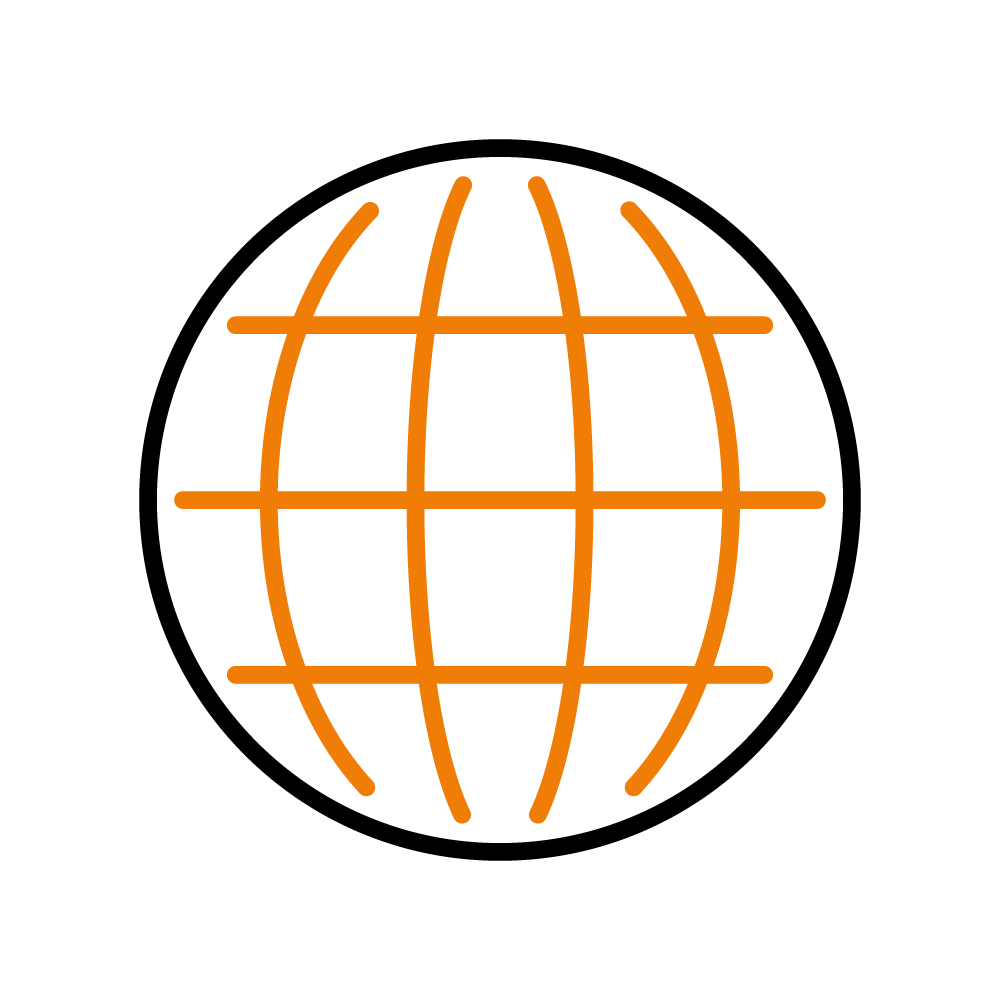 INTERNATIONAL FOCUS
The world is our home and that of our customers. Annually, we come together at our top industry event – Iptor Connect. Individual team events and meetings regularly bring Iptor employees together in a different city.
WORK-LIFE BALANCE
We offer maximum flexibility in working hours. You can freely arrange your hours. You decide whether you want to go to the beach before work or go snowboarding during your lunch break and whether you prefer to go to one of our offices or work from home.
TRAINING & DEVELOPMENT
Continuing education and the opportunity to grow is a matter of course for us. We want you to be the best person you can be with your fellow Iptorians, our customers, partners, suppliers.
ABOVE AVERAGE SALARY & BONUS
We are proud of the achievements of our employees and grateful that they advance the goals for us and our customers every day. We also show this in our salaries. We pay above average, with bonuses and opportunities for advancement within the company.
CAREER ADVANCEMENT
As part of a vertical distribution chain, there are many opportunities for career advancement. You may be able to take on higher levels of responsibility, move into more specialized roles or more challenging roles. It also provides the opportunity to gain valuable experience in different cultures and countries.
HEALTH & WELL-BEING
We support your sport commitments. For your health balance, you will have an above average number of vacation days and flexible working hours for recreation. Your health and well-being are important to us, we provide support to meet the needs for you as an individual.
WE ARE ALWAYS LOOKING FOR PASSIONATE PEOPLE AND TOP PEOPLE IN THEIR FIELD! BUT FIRST AND FOREMOST WE ARE LOOKING FOR TEAM PLAYERS!
Jayne Archbold
Managing Partner, CEO, Iptor
THE FUTURE LIES IN AGILE AND PEOPLE-FRIENDLY WORK MODELS! THAT'S WHY WE OFFER INDIVIDUAL OPPORTUNITIES IN EUROPE'S TOP CITIES AND BEYOND.
Christopher Catterfeld
Managing Partner, CPO/CMO, Iptor
We understand that choosing the right career path can be daunting and stressful, but rest assured that we are here to make the entire process as smooth and enjoyable as possible. Here's what you can expect at each stage:
1. FIRST, WE REVIEW YOUR APPLICATION
We'll take a close look at your resume, and we'll assess whether your skills and experience match our requirements. We might even sneak a peek at your LinkedIn profile!
If we think you could be a fit, we'll invite you to a short first call with one of our recruiters. This is a chance for us to get to know you a bit better and to answer questions you might have about the position or our company.
Invited for a first interview with the hiring manager. This is where you'll get a chance to dive deeper into the role and team, discuss your skills and experience in more detail, and learn more about what it's like to work with us.
In this interview, you'll meet another member of the Iptor family, who will ask you more technical or specific questions about your expertise. They'll also give you a chance to ask about the team's work, culture, and goals. This interview helps us ensure that you'll fit in with the rest of the team and that you have the skills we need.
Congratulations! We're excited to offer you the position and welcome you to our team. We'll provide you with all the details about your role, benefits, and start date, and we'll answer any final questions you have. Get ready to start your new adventure!
READY TO ENTER ON OUR TEAM?
Live & Work where others go on vacation.
Join our Talent Hubs in Lisbon, Madrid and Innsbruck.
NOTHING AVAILABLE THAT SUITS YOU?
We are always on the look out for skilled people to join our team.
Or are you a student looking for internship?
Connect with us and we will let you know as soon as we have something open which you might be interested in.